Camera Systems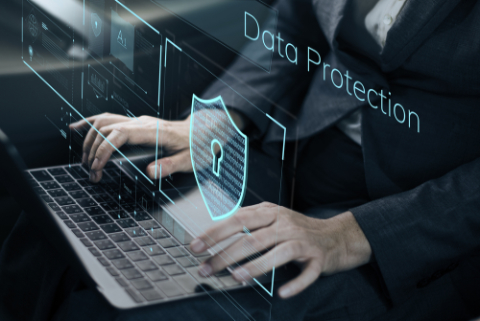 We at Tech Titan take security
very seriously
Security breaches can occur during unnoticeable moments and may not be realized on time. Physical security is as important as internal firewall, router, and switch security configurations. With that in mind, we are providing our customers with surveillance camera installation.
Tech Titan provides various surveillance solutions
Video surveillance can give your company the peace of mind. Our team of experts can install, move, and configure in ways that will allow you to control your cameras from anywhere in the world.
We at Tech Titan have a selection of surveillance cameras, from which unique ones will be chosen for your organizational needs.
Our installation specialist can do a site survey and help you choose the desired products, which will then lead our design team to create the perfect topology and proceed with installation.