Managed Security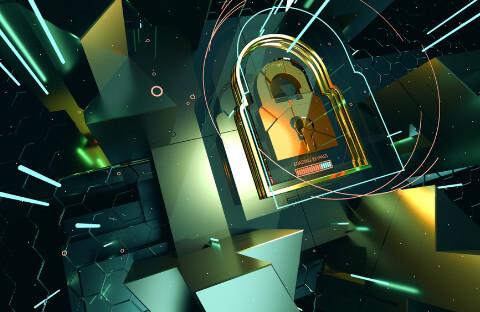 Tech Titan's managed security
Constant monitoring and threat detection are critical to business operations, making sure that your customers are not compromised. With cyber threat intelligence combined with security expertise all data are monitored and continually administered.
When you are operating a business, it is important that your customers information is secured, and no threats can harm the information that you store.
It is important to understand that when you store customers information you become responsible for that information. With Tech Titan's managed security you can count on us to make sure that all of your information servers are secured.