Tech Titan's Help Desk Support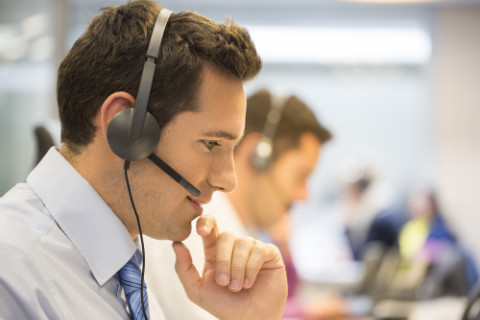 Local fully-staffed
support is just a call away
Slow network, Slow internet, computer glitches and printer failures are frustrating enough without having to wait for the computer guy to get around to your problem. At Tech Titan Solutions, we're available 24×7 to get your systems up and running. When you call our 24×7 Support Line, your call is answered within 30 seconds and almost always by an engineer who can actually help you with your technology issue.
We have experts in our team that have various abilities from simple network fixes to complex enterprise network infrastructures.
With our help desk support, you may choose to work with us on a case by case basis or create a long term relationship for Tech Titan to continually maintain your entire IT needs.
REDUCE DOWNTIME
Downtime of any kind is unacceptable in today's 24/7 business environment. To help keep your data and applications available, Tech Titan's features a cooperative support model to identify and rapidly resolve problems. Reduce problem lifecycles with fast identification, diagnosis, and resolution. One-click tech support keeps your IT resources focused on strategic objectives rather than incident resolution.